Founded in 1995, Panalinks focus has been offshore software development, website designing, website maintenance, website hosting and web development.
Founded in 1995, Panalinks focus has been Mobile App, and Web Development and Web Design.
Our team has unparalleled insight, business acumen and creative energy to develop targeted solutions to handle your requirements.
Panalink is totally committed to Quality, Transparency, Customer Oriented Approach and Client Satisfaction. Panalink is dedicated to providing its clients with highest standard of products and services.
Panalinks develops Smartphone Apps, web based customized software solutions and web applications including database solutions and client/ server applications which can deployed on local or cloud based servers.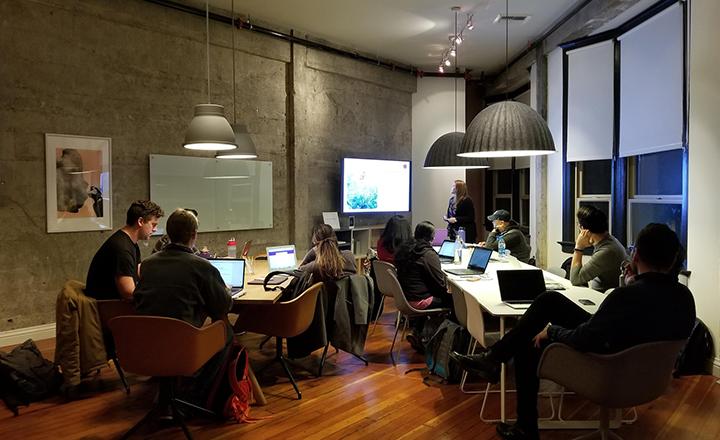 OUR MISSION
To be a leader and the most successful company in the Information Technology and Internet Industry, by creating value for our customers and all stake holders.
OUR TEAM
Our team has some of the best minds and talent. They comprise of software engineers, programmers, web developers, web designers, customer service representatives, sales and marketing professionals, graphic designers and  graduates.
WHY CHOOSE PANALINKS?
These simple reasons:
We provide high quality solutions
We fit within the budget
We do the job on time
"We are using Panalinks web development and maintenance services for over 20 years. They have a dedicated team which provides excellent services."
– Mr. Sharad Vadhera, Kankrishme, Advocates and Trademark Attorneys